Variable Data Printing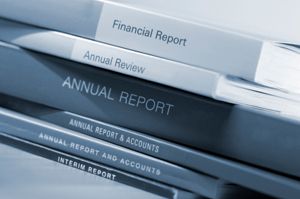 "VDP" or "Variable Data Printing" is a form of "on demand" printing in which elements such as text, graphics and images may be changed from one printed piece to the next using information from a database or external file. VDP is primarily used for direct marketing, customer relationship management and advertising. The returns for VDP vary from double the normal return at the basic level to 10-15 times for fully variable jobs.
Whether it's a letter, postcard, flyer or other piece, Print Max can personalize your message for maximum impact.