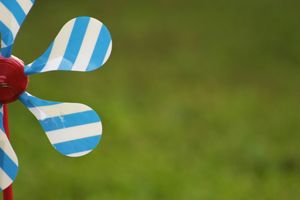 Client Driven and Client Focused. The people at Print Max are committed to the quality and cost-effective fulfillment of all your print communications needs. We love what we do and derive great satisfaction from delivering services and products that help you achieve your goals and objectives. To learn more about our approach to customer service, just follow the links provided.
Our Mission And Promise To You
Our mission is to exceed client expectations by providing the highest-quality products and sevices in a timely, cost-effective manner. We strive to create long-lasting, prosperous relationships with our clients by helping them reach their goals and objectives.
Guiding Principles
Located in The Woodlands, Texas, Print Max and its predecessor firms have been serving South Montgomery and North Harris Counties, Texas since 1991. Our list of clients includes many area businesses, medical pratices, law firms, engineering firms, churches, schools, youth groups and other non-profit organizations.
While we're proud of the strong roots we've built in our home community, our service area has expanded and we now serve clients across the United States. We have exported to Mexico, Canada, Germany, Netherlands, Brazil, Singapore, China, Finland, France, Spain, Portugal, Italy and United Kingdom.
We pride ourselves on Customer Service and on being the complete source for all our client's print communications needs. We will continue to evolve as a diversely skilled, fast-moving team ready to meet whatever printing challenges our client's may face. We launched this cutting-edge Web site to make it easier for our clients to request estimates, place orders, check proofs, or transfer files online. We hope you find it as helpful as we do.