Welcome to Print Max!
If you're looking for a top-quality custom printer with friendly, skilled professionals, look no further. We'll work with you every step of the way as part of our unwavering commitment to exceed your expectations.
Hot Off The Press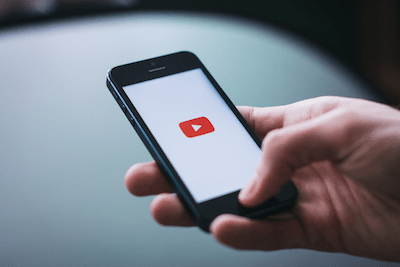 If your business wants to have a strong marketing strategy, it should include YouTube. Here are five tips for using YouTube to market your business.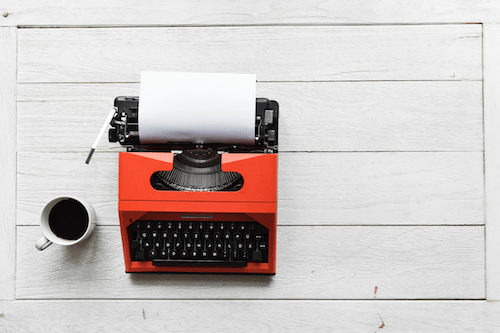 Every brand has a story, including yours. The key is to dig in and figure out how to share it. Take a look at how to successfully tell your brand's story.